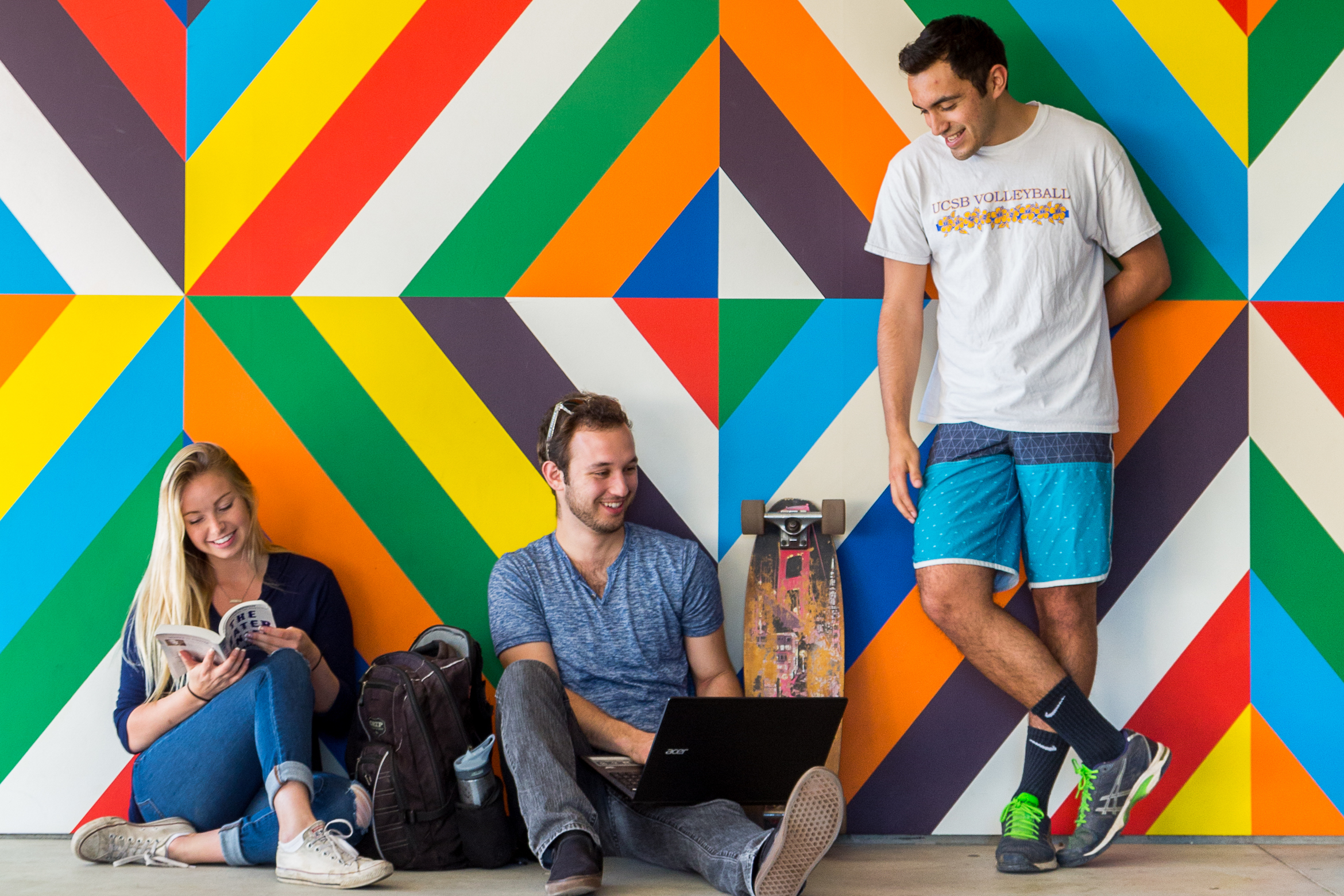 Serving All Undergraduates
Every undergraduate at UC Santa Barbara will take at least one course in the College of Letters & Science. Sciences, Social Sciences, Humanities and Fine Arts -- our students do it all!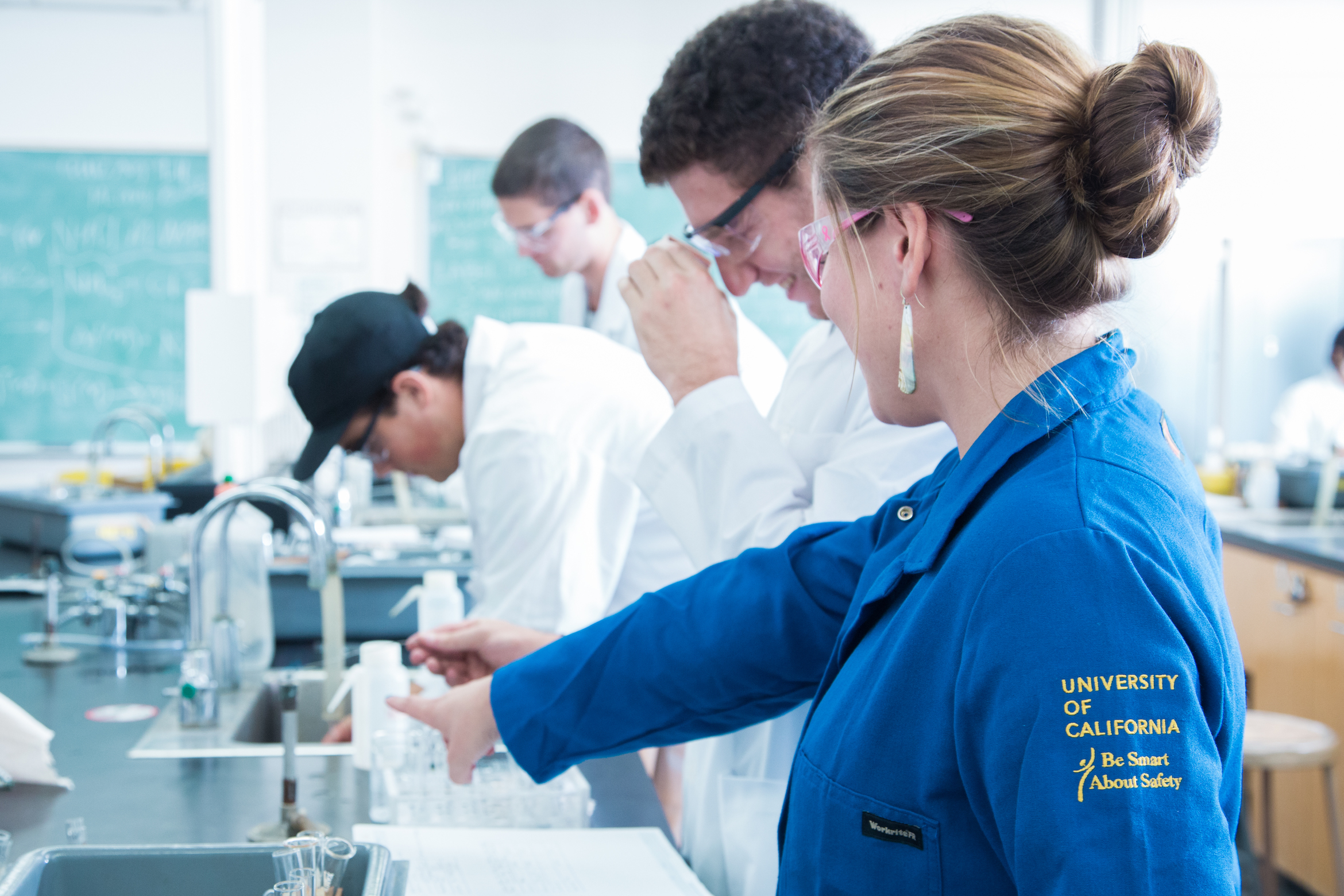 Invaluable Experiences
Many of our students have the opportunity to do hands-on research with a professor, giving them practical knowledge and skills that take them beyond the classroom.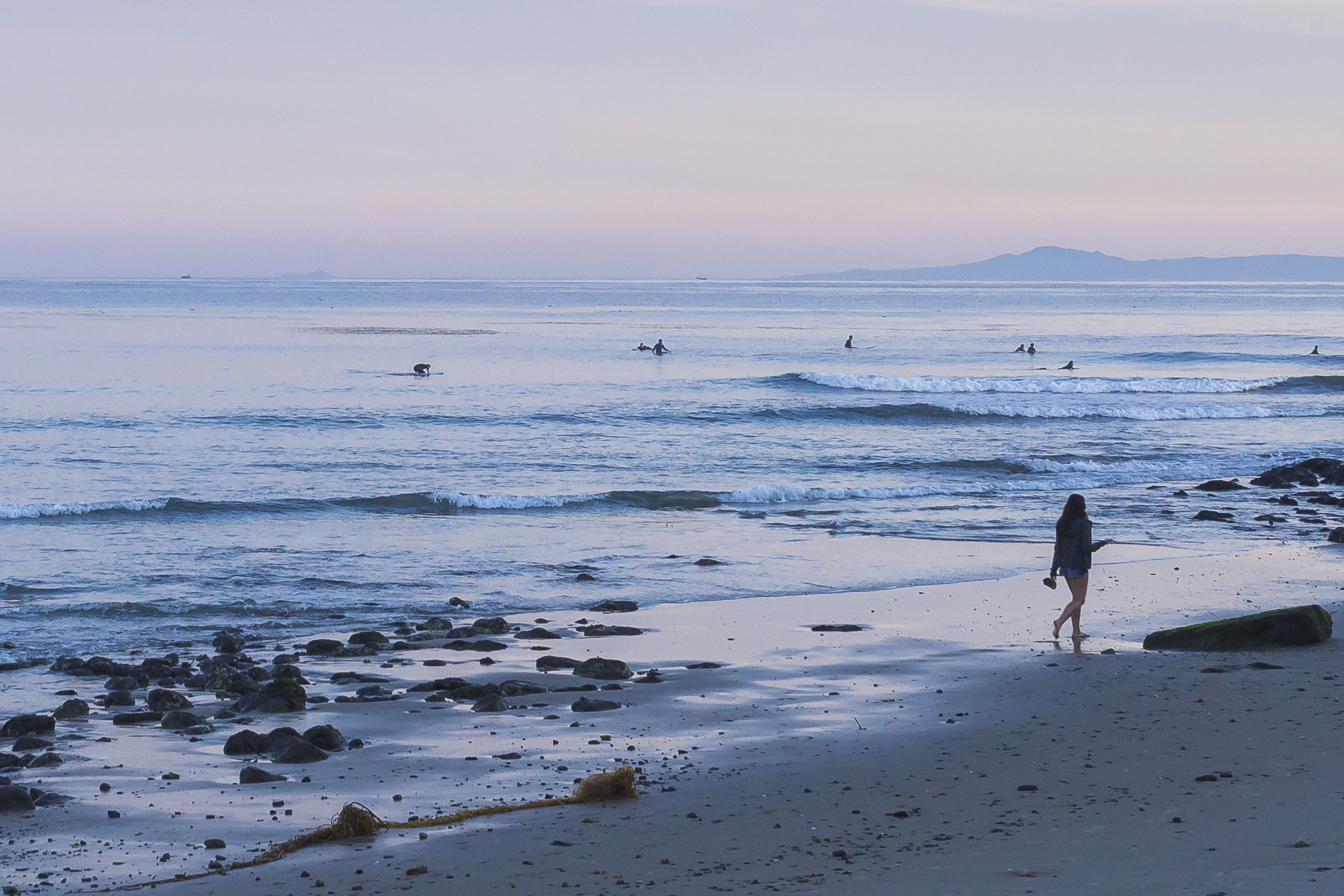 Natural Beauty
UCSB's location, perched on the edge of the Pacific Ocean, can't be beat. We encourage students to work hard and take time to enjoy their stunning surroundings.
News
Here's what's happening in the college.
"The College of Letters & Science prepares students for diverse careers while providing them with the knowledge and skills that will allow them to participate in society as informed and engaged citizens."
Popular Links
Frequently accessed info and links
Humanities & Fine Arts

Mathematical, Life & Physical Sciences

Social Sciences

Undergraduate Education & Advising