The College of Letters & Science has the largest alumni network at UC Santa Barbara. Many of the our tens of thousands of alumni remain involved as donors and supporters, members of the UCSB Alumni Association, participants in campus events like the annual All Gaucho Reunion, or through the alumni networks of many academic departments.
Notable Alumni
& their contributions
Bruce and Susan Worster have endowed professorships (including the Dean of Science) and supported undergraduate students
Jeff Henley, chairman of Oracle Corporation, established the Jeff Henley Chair in Economics, held by Nobel laureate Finn E. Kydland
John Arnhold, chairman of First Eagle Investment, supports the English department and established the Arnhold Undergraduate Research Fellowships
Elizabeth Gabler, President of Fox 2000 Pictures, is a member of the Advisory Board of the Carsey-Wolf Center and supports the center's media internship program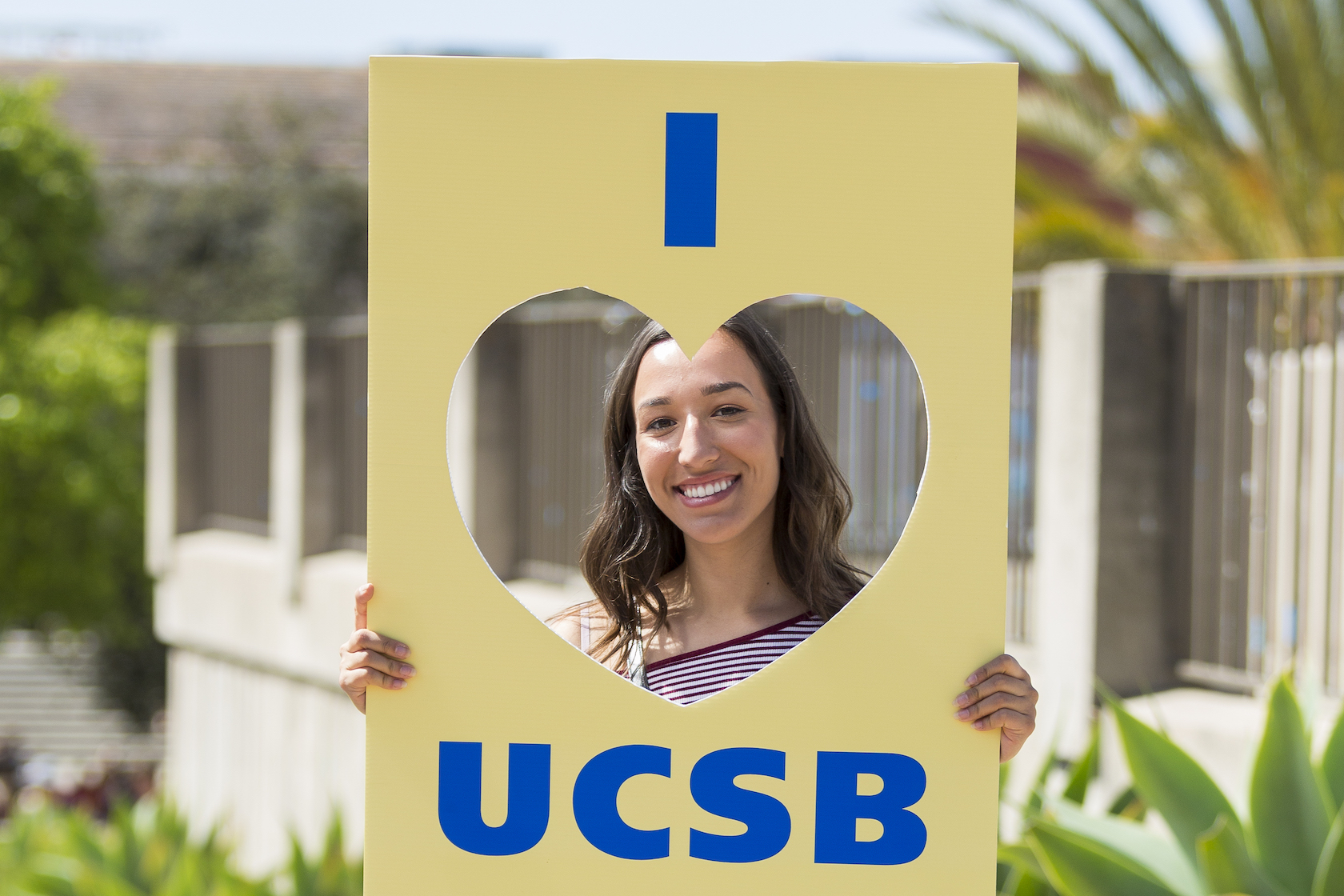 Support Current Students
Student fellowships help the college ensure that all of our young scholars succeed academically and are prepared for bright futures.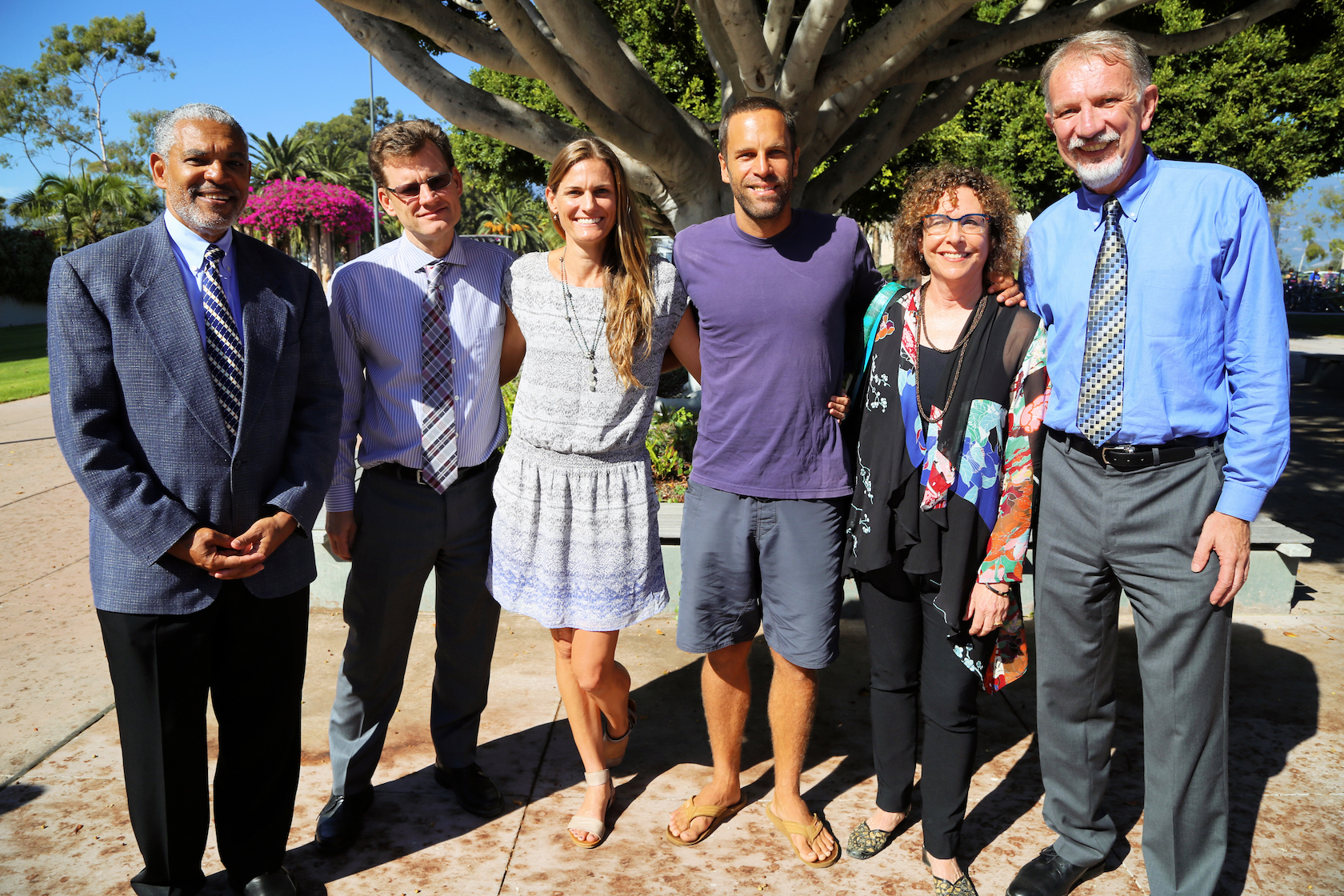 Ensure Your Legacy
Private contributions are critical to the college's continued excellence and have a major impact on the university and the education of our students.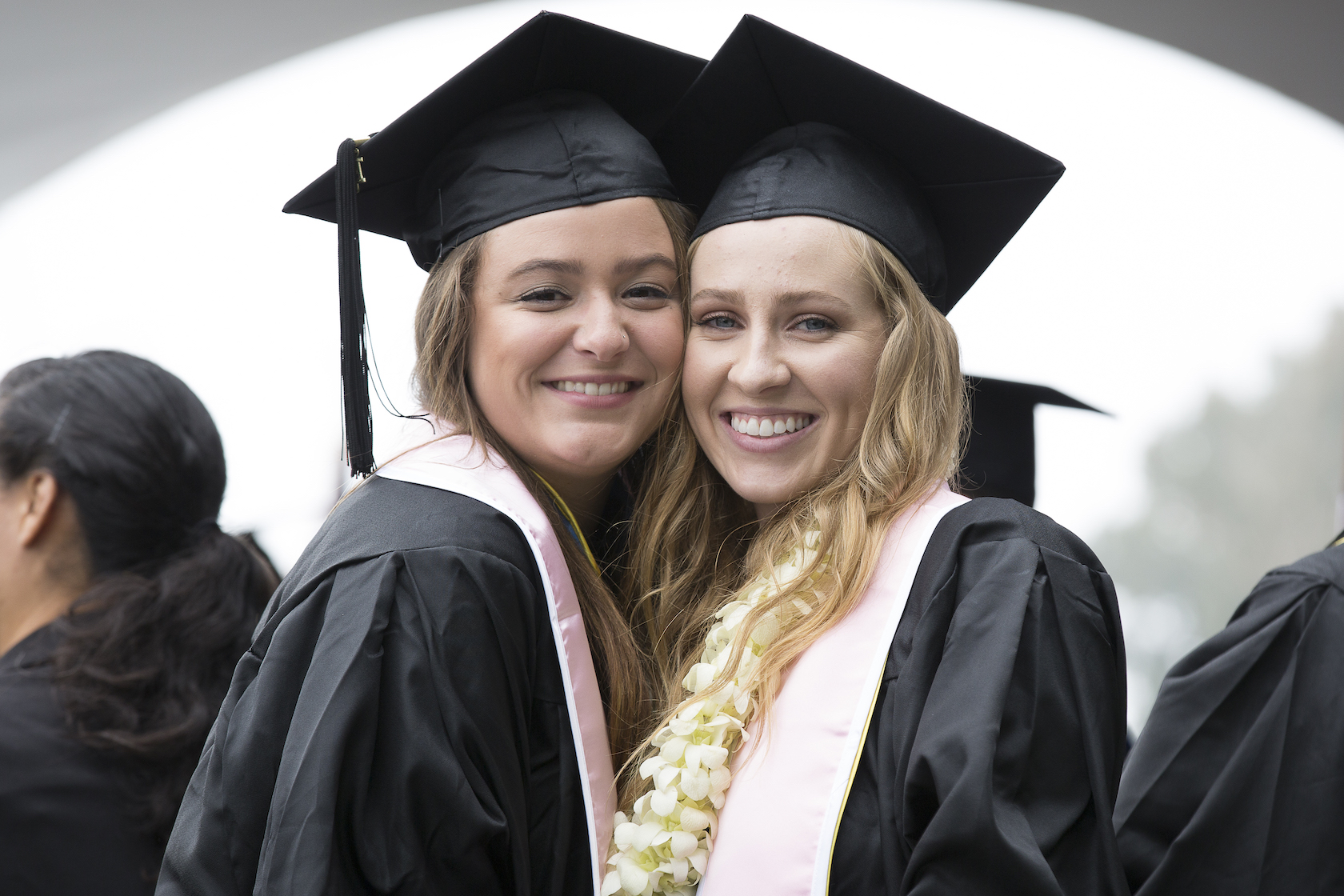 Connect With Classmates
Our alumni association helps former students meet and network with fellow Gauchos, advocate for the UC system and stay on top of all of the latest campus news.