The College of Letters & Science is an innovative and diverse academic unit, the largest at UC Santa Barbara. Serving more than 20,000 undergraduates and some 2,000 graduates, the college provides exciting opportunities for faculty and students at the cutting edge of interdisciplinary inquiry.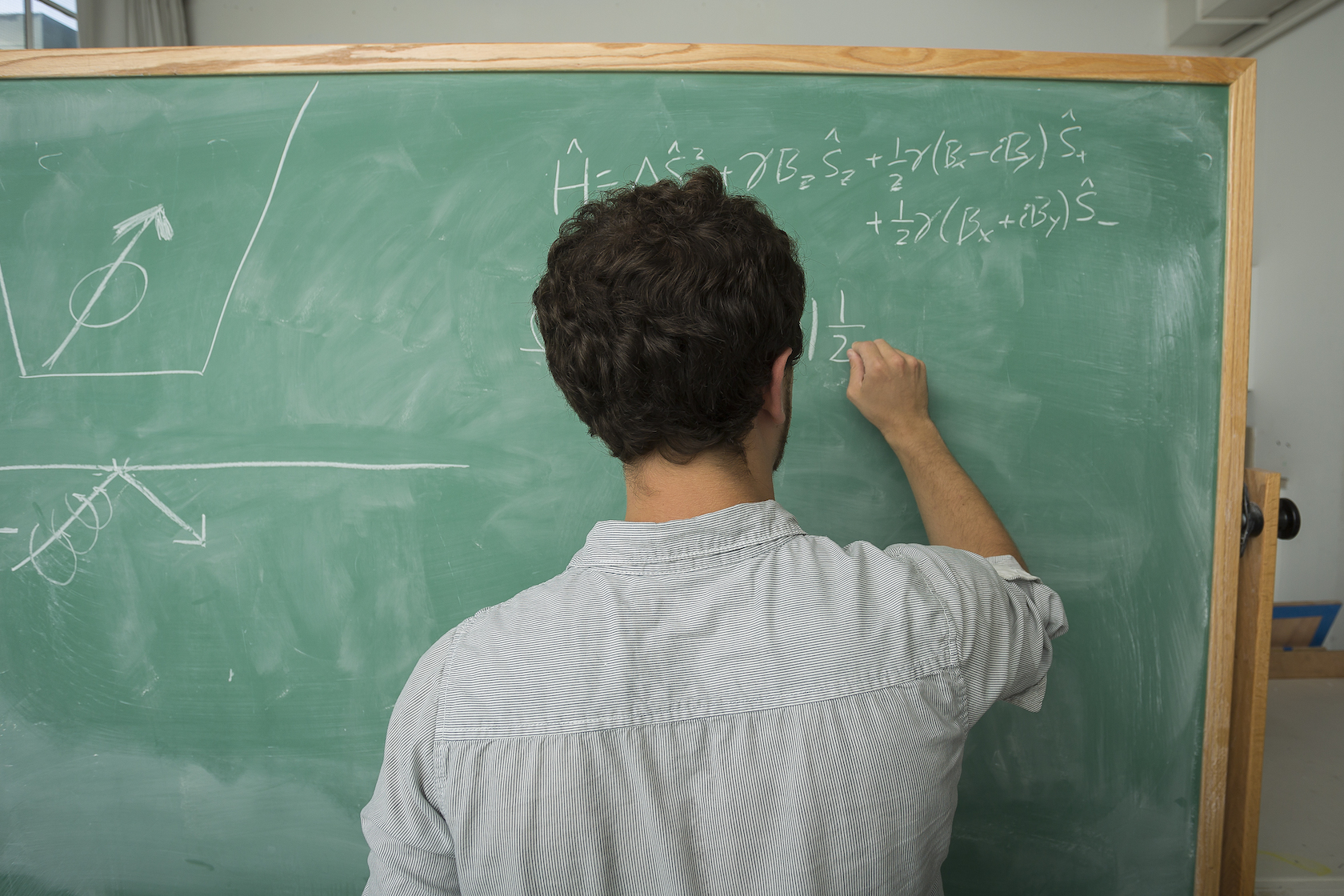 Departments & Programs
The college is organized into four divisions comprising more than 45 departments and programs as well as student services to support and enhance the undergraduate experience.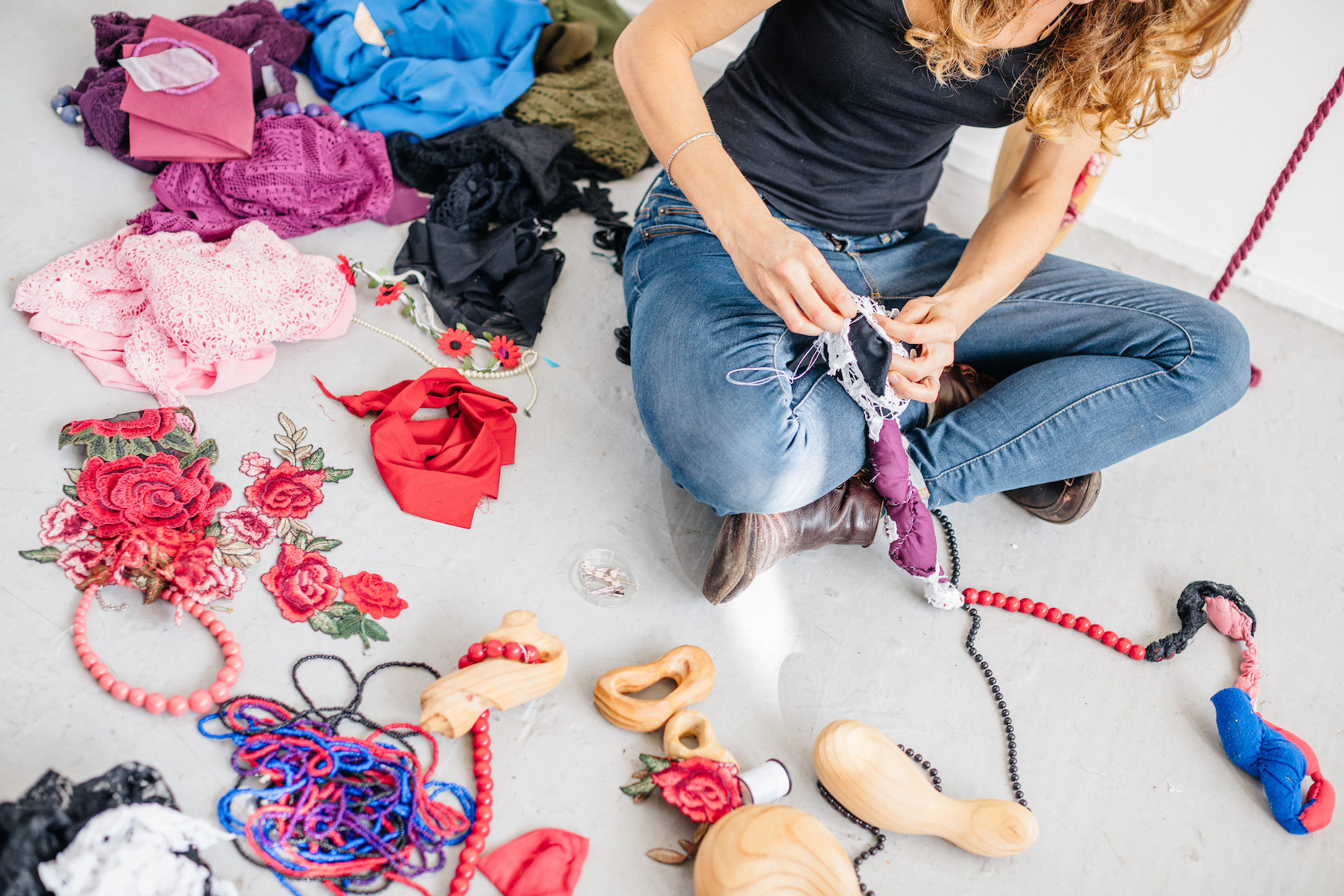 Interdisciplinary Study
One of the greatest strengths of UC Santa Barbara is the interdisciplinary nature of the university. Interdisciplinary study is characterized by a crossing of academic borders and boundaries.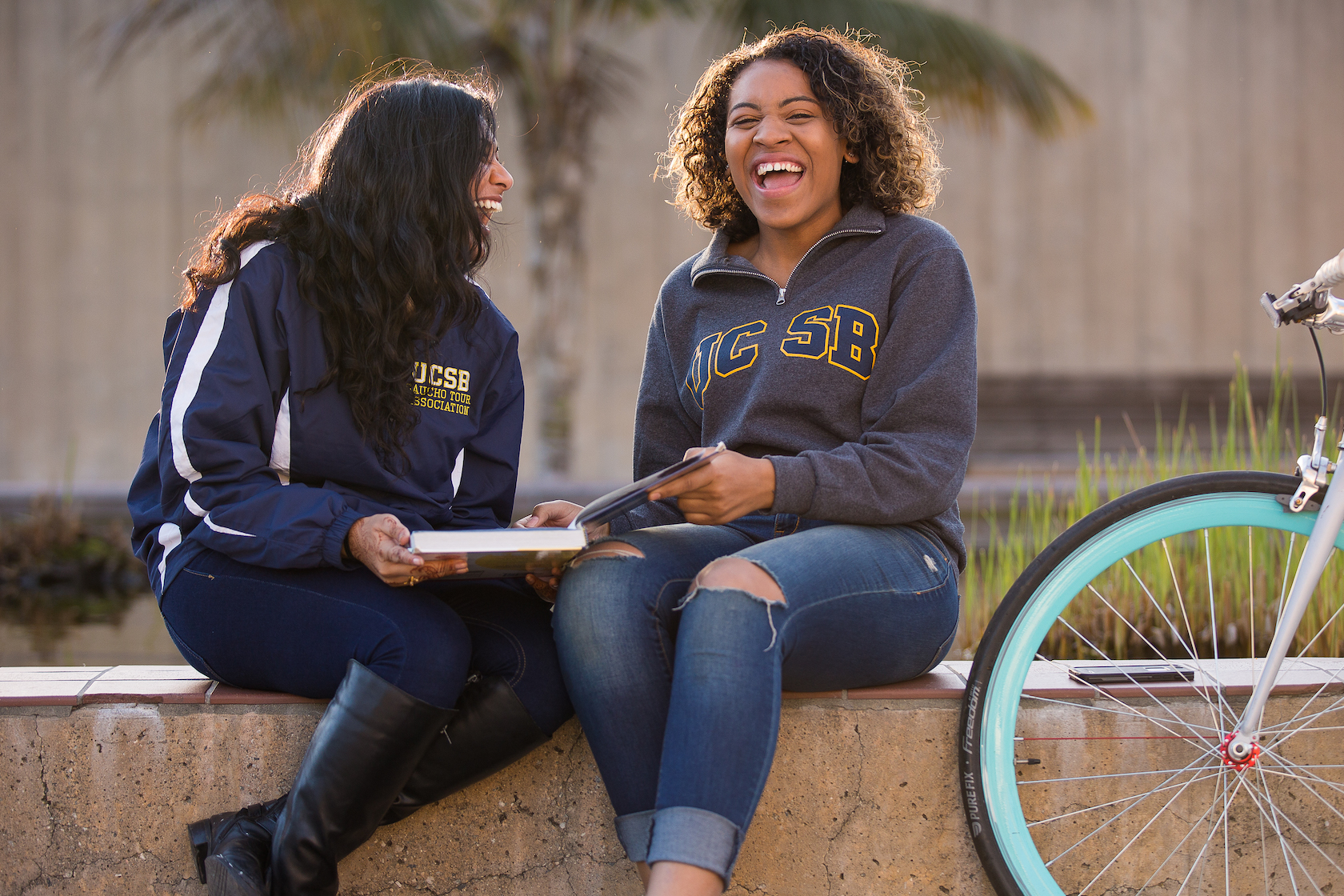 Diverse Experiences
The College of Letters & Science is a vibrant academic community that joins UCSB in embracing and promoting intellectual, socioeconomic and ethnic diversity.
90+ majors
offered in the College of Letters & Science
From actuarial science to zoology and everything in between. Visit our general catalog to see a complete list of majors.
700+ faculty
teach and conduct research
We do it all.
The College of Letters & Science is the largest center of teaching and research at UC Santa Barbara
Building on the traditional strengths of a liberal arts education, rigorous scholarship, and inspiring teaching, our innovative programs engage students in a variety of pedagogical approaches and methodologies. All undergraduate students will take at least one class in the College of Letters & Science.