UC Santa Barbara is known for its world class teaching and internationally-renowned research. The College of Letters & Science offers more than 50 advanced degrees across disciplines, led by faculty who are accessible and eager to help scholars develop. We prepare graduate students for positions in academia, industry, and public life.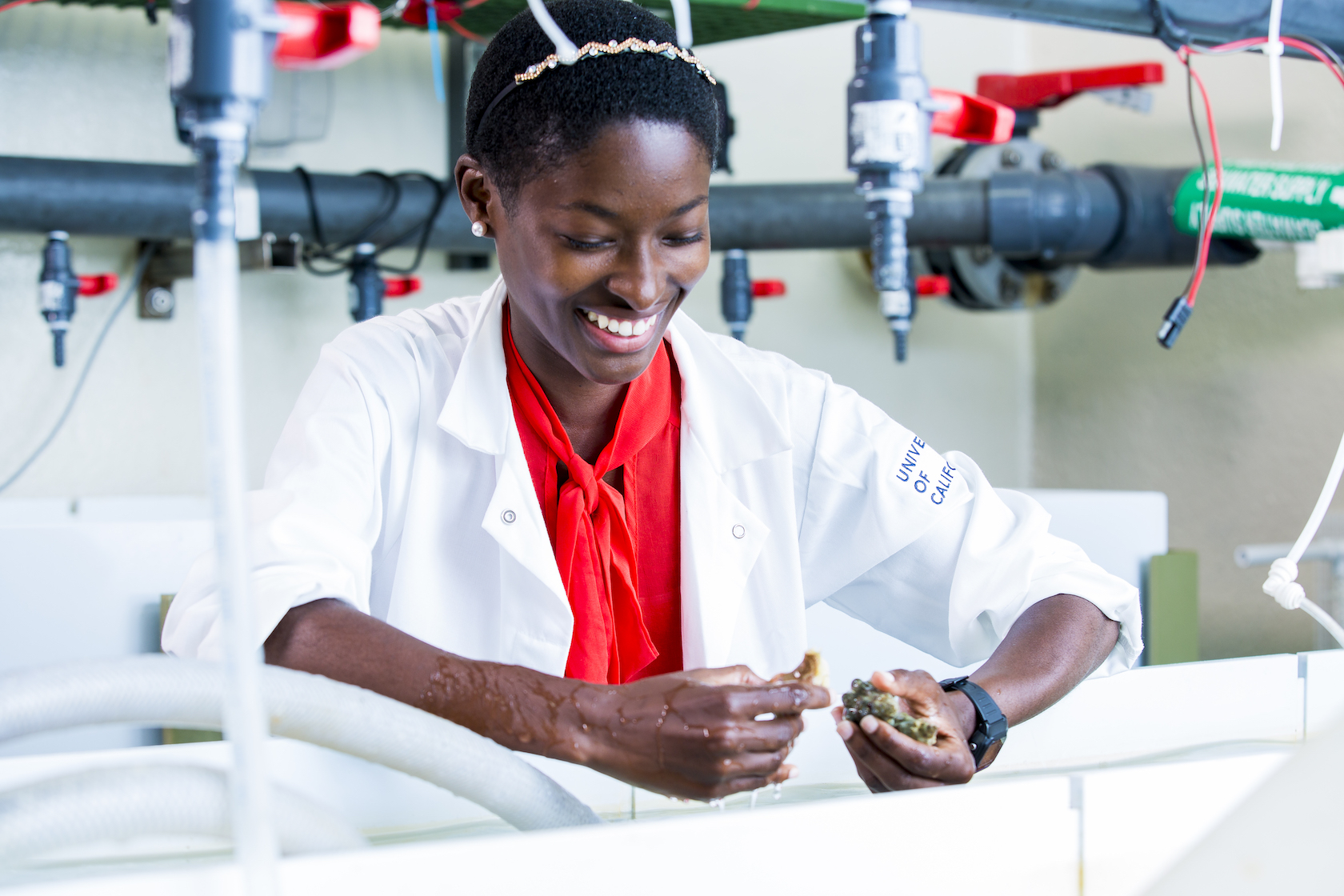 Research-Focused
Graduate students at UC Santa Barbara receive training as scholars, artists, researchers, and teachers, and they benefit greatly from the more than 100 outstanding research units, centers, and institutes affiliated with the college and campus.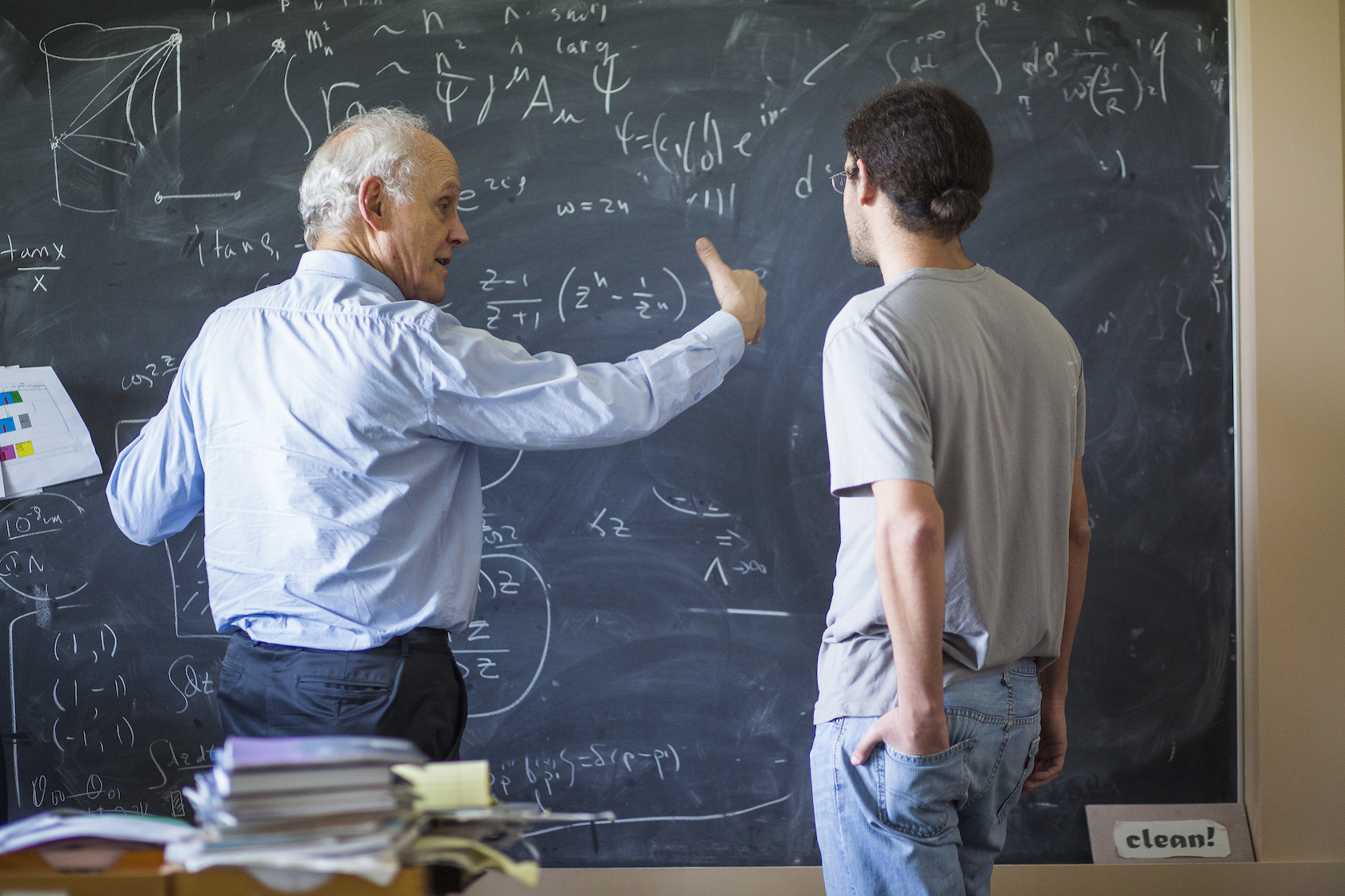 Distinguished Faculty
As a member of the American Association of Universities, UC Santa Barbara is renowned as a research university with an outstanding faculty, many of whom have been nationally recognized for their excellence. An advantageous ratio of faculty to graduate students offers possibilities to work closely with faculty mentors.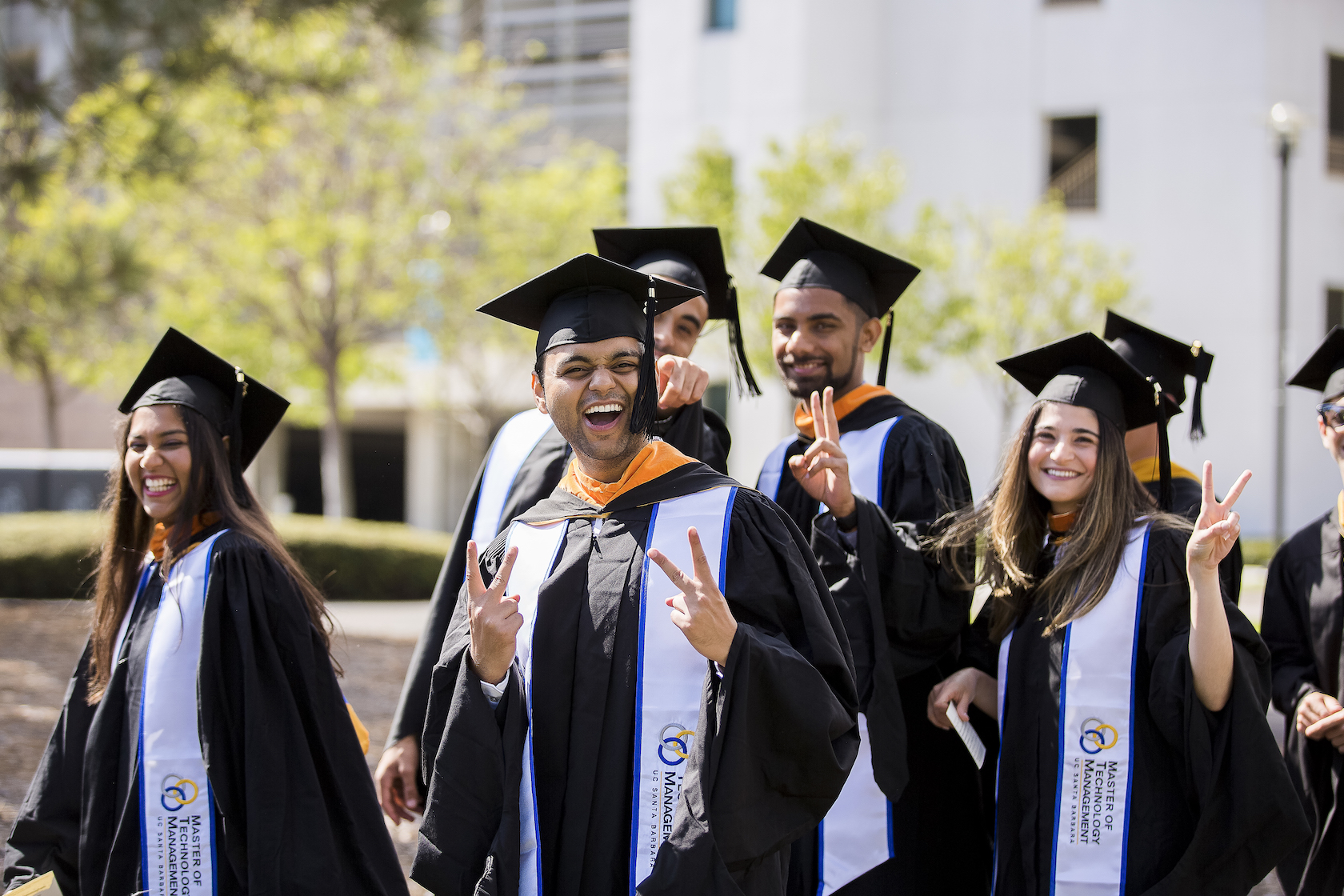 Professional Development
In addition to strong academic programs, UC Santa Barbara offers opportunities for graduate students to receive personalized training in their chosen field, participate in interdisciplinary projects and find funding, fellowships and support that enhance their own research goals.
Abundant Accolades
Four of UCSB's six Nobel laureates are part of the college. Additionally, faculty include Guggenheim fellows, Fulbright Scholars, and members of the National Academy of Sciences. The campus ranks in the top 15 in the country in number of junior faculty who receive CAREER awards and prestigious Sloan research fellowships.
Grad Slam
Launched in 2013, Grad Slam is an award-winning campus-wide competition for the best three-minute talk by a graduate student. Students present the central points of their project in a clear, direct, and interesting manner for a diverse audience comprised of students, faculty, and community members.